You can get all the latest Applewood-Acres MLS listings and keep up to date on real estate in Applewood-Acres, Mississauga, Ontario and surrounding areas. We email you MLS listings the instant a new listing for a home, townhouse, condominium or other real estate property that matches your search criteria becomes available in the Applewood-Acres marketplace, or in any other Mississauga neighbourhoods you choose.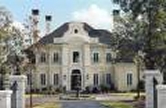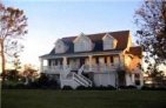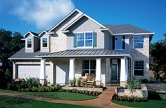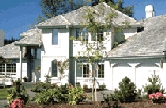 ---
Use this form below to begin your Applewood-Acres homes for sale and real estate search in the Applewood-Acres today.
How to find a resale home or other type of property in Applewood-Acres Ontario is a question many people ask. When you look to find listings of resale homes or properties in Applewood-Acres Ontario you may be a buyer or a seller. Knowing how to find a resale home or new home in Applewood-Acres, Ontario you should be clear about what criteria you are using and what is involved in searching the MLS for homes and properties in Applewood-Acres. This is my job and I do it for you very well. I have what I have called "Applewood-Acres Neighbourhood Watch". This is tailored to the search criteria that you enter in my very simple to use form below for Applewood-Acres.

Please use this form for Applewood-Acres properties that you want emailed to you as they come on the market in Applewood-Acres, Mississauga.


For me to resale property in Applewood-Acres, I may have to do marketing to attract the clients, gathers all necessary documents, research and search for a home or suitable property that fits your needs and then I will process the required information and submit all the important criteria to the TREB MLS listing database to compile the listings for you.
Once I have set you up for "Applewood-Acres Neighbourhood Watch", the TREB system will automatically email you new or changed listings in Applewood-Acres or other areas that you have chosen above.
You may wish to see the areas of Mississauga for Applewood-Acres to determine if you have chosen the correct area above. Us my maps to see if you are looking in the correct district. You can also find information on which is the preferred choice, to buy a resale home or new home in Applewood-Acres, Mississauga, Ontario.